Skip Navigation
Website Accessibility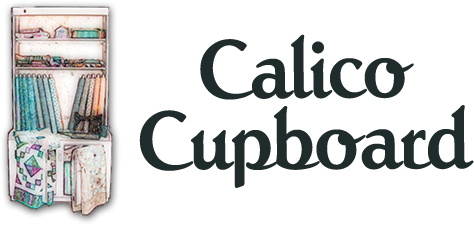 Snow
Karen will teach basic embroidery and beading stitches that will be used for the Snow pattern. The kit for this class includes everything you need to make this pattern. Use it to make a framed wallhanging or pillow. Give it as a gift or keep it for yourself.

Materials Included:
Pattern, fabric, threads, beads, needles, hoop
Instructor Name:
Karen Phillips
Instructor Bio:
Karen Phillips Schwallen, is a delightful, wonderfully enthusiastic embroiderer and crazy quilter. She has owned and operated "The Quilted Heart", a teaching studio in Grindstone, PA, for more than 20 years. She has an extensive background in all forms of embellishment including dimensional embroidery, appliqué, crazy-patching, red and white work, and trapunto. Karen is an accomplished designer of award-winning quilts and will share with us some of her beautiful, inspiring work.
Snow
Cost:
$ 85.00
Cost includes instruction, kit, and lunch