Skip Navigation
Website Accessibility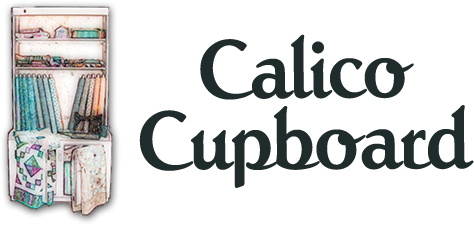 Windmill Quilt
Bring to class:

Sewing machine in good working order
Thread to blend with your fabric choices
Rotary cutter, cutting mat and acrylic ruler
Basic sewing supplies - scissors, pins, seam ripper, pencil, etc.
One sheet of see-thru template plastic (not the rolled kind - and, no, we are not using it for templates!)
Ultra fine point Sharpie permanent marker (or you may use ours in class)
Optional: A square rotary cutting ruler, any size 5 1/2" sq. or larger is very helpful for this quilt.

Fabric requirements: Crib size (approx 40" x 50") Throw size (approx 62" x 72")
For pieced blocks - can be one light fabric and one dark or totals if using many fabrics
1 1/2 yds light 2 1/2 yds light
1 1/2 yds dark 2 1/2 yds light

Inner border - 1/4 yd 3/8 yd
Outer border - 1 1/4 yds 2 yds
Binding - 1/2 yd 5/8 yd
This is the light/dark version and the one on the upper left is the many fabrics version.

Instructor Name:
Nancy Ockay
Instructor Bio:
Nancy Ockay
Windmill Quilt
Cost:
$ 25.00
No pattern required